You Don't Have to Take Our Word for It!

Here's what some of our satisfied customers have to say about Dunrite Automotive: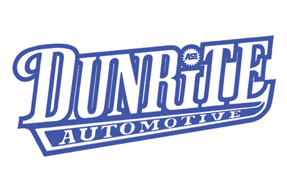 05/23/2023
Great service, can always count on them when I need my truck fixed up!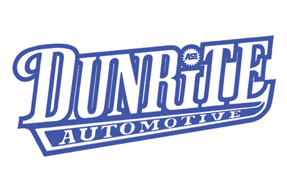 05/23/2023
They are the best! Most honest, trustworthy mechanics I know. You can trust that Mike is always giving you a fair price.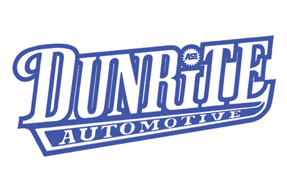 05/23/2023
They replaced my A/C pump and recharged the system. Work was done in a short time while I waited near by. I pride my self on repairing all of what I can or over-inspecting those that I pay for repair work. Customer service was knowledgeable and professional. It's been a fairly hot summer so far and I haven't had one problem or leak from the install. Thank you very much Mike.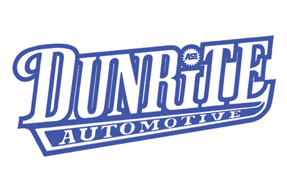 05/23/2023
The service is absolutley wonderful!!! Dunrite and Mike keep my Jeep in perfect repair...always have time for needed attention and at a reasonable cost!!!! Thank you!!!!!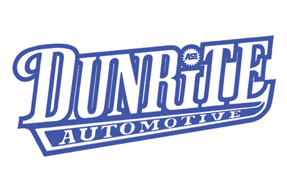 05/23/2023
Mike an team are there for our 140k Van and 100k Prius. He's patient with me as I still do 1/2 maintenance DIY but manages the harder jobs. Thanks!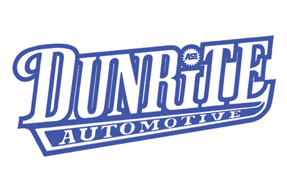 05/23/2023
Mike is happy to offer frank advice on keeping aging vehicles safely on the road and out of the landfill. Great guy and very good team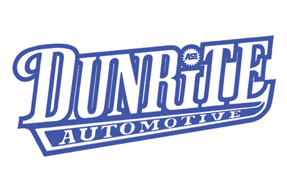 05/23/2023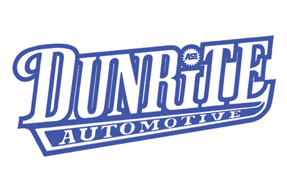 05/23/2023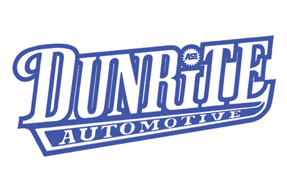 05/23/2023
Mike is a very good mechanic and does good work. I use him every time We change oil and everything from large to small jobs. I find him fair and he backs up his work 100%. Would recommend Dunrite to anyone.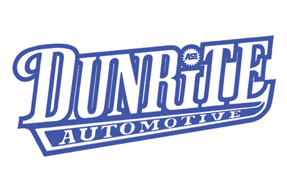 05/23/2023
Great service, I felt like I received a fair deal.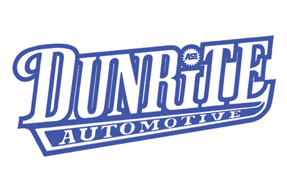 05/23/2023
You wouldn't find a more honest kinder person to work with than Mike.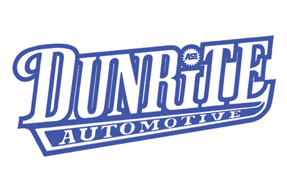 05/23/2023
Mike is great. Has been great with oil changes, minor, and larger repairs. Highly recommend!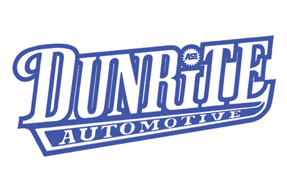 05/23/2023
This place is SO great! Honest, fast and so helpful. I never doubted their integrity and they took the time to explain things to me. I'll definitely use them again.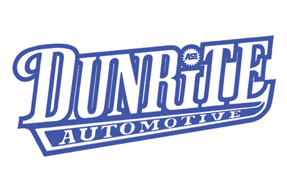 I am new to the area and called around to get rates on repairing my brakes. Not only did they have the lowest prices they were very fast at getting my car back to me!! I just recently took my car in again for a loud noise and they were great as usual! They are the BEST!
Discover More About Reviews and Repair Services At Dunrite Automotive in Minneapolis

Signs That Your Car Needs A Mechanic
Miscellaneous Auto Services
General Maintenance